What kind of details make your room more elegant?
Publish Time:
Author: LEADING
Visit: 200
Clothing highlights a person's taste, home highlights a person's quality of life. How to improve your quality of life? The details of creativity and quality of life are often highlighted. How can the design make the whole room warm or tall?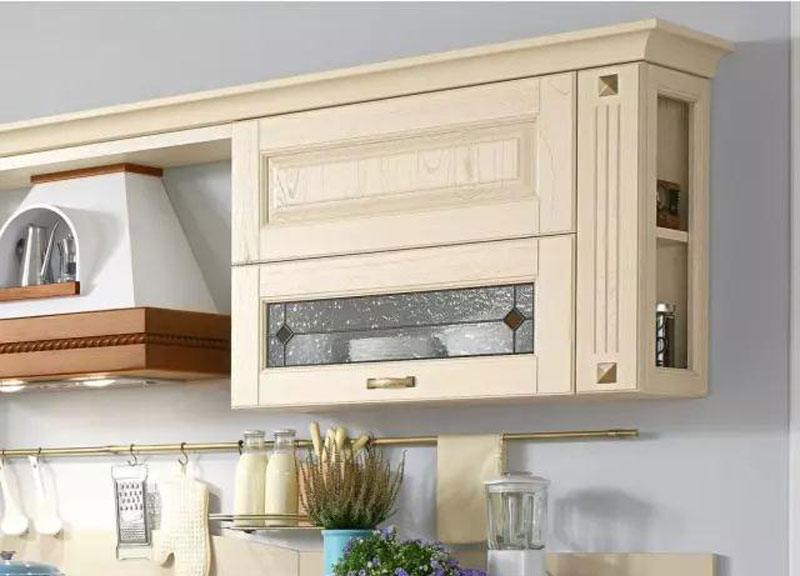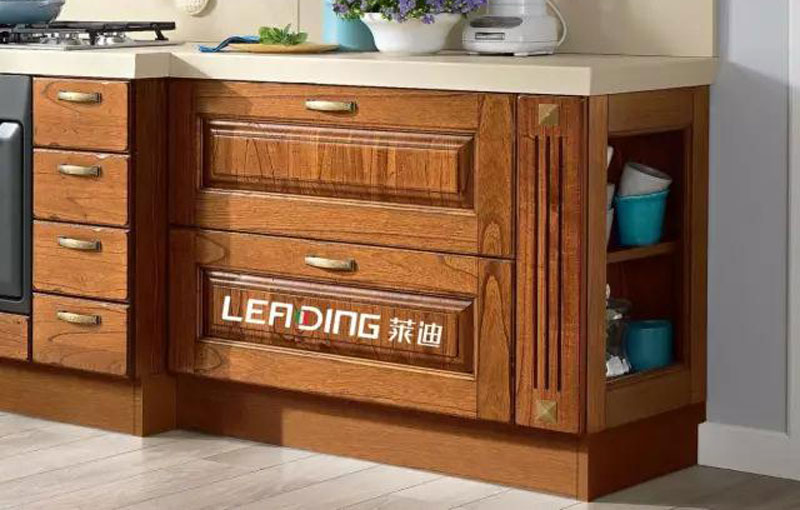 Simple decoration, furnishings, let the room look like a moment more warm and romantic atmosphere, but not too monotonous, old-fashioned, and a little small handle design, play the role of finishing the point.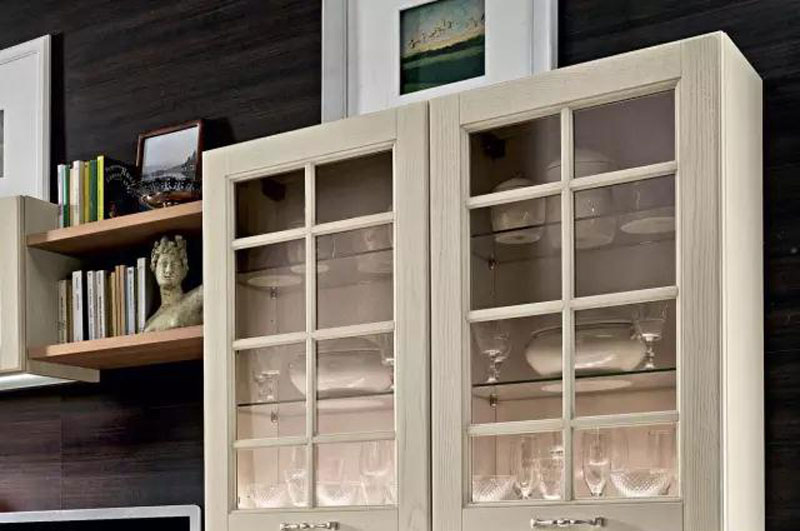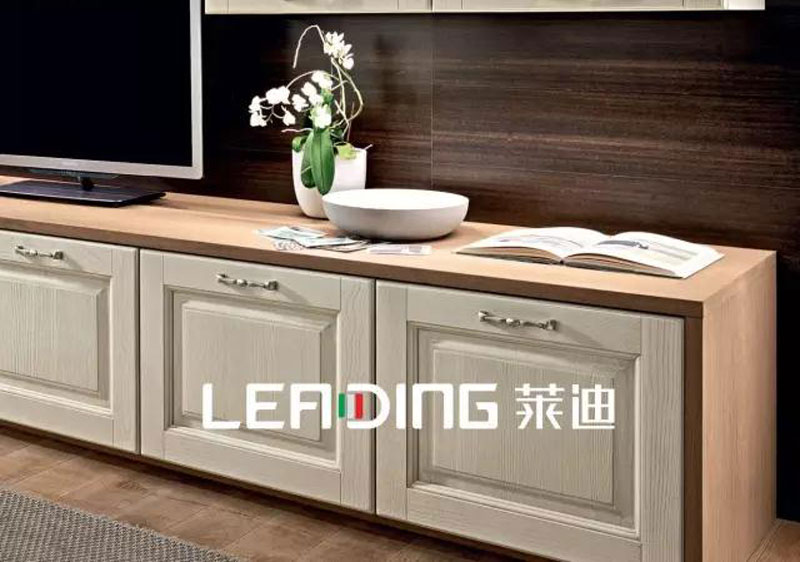 Bright and simple white, with different styles of handle, instantly make your room foreign, a European and American wind. Therefore, the decorative collocation of handle directly affects the style of your room.
As the saying goes, people depend on clothes, horses depend on saddles, and homes depend on decoration. Good decoration makes people feel happy and improves their taste.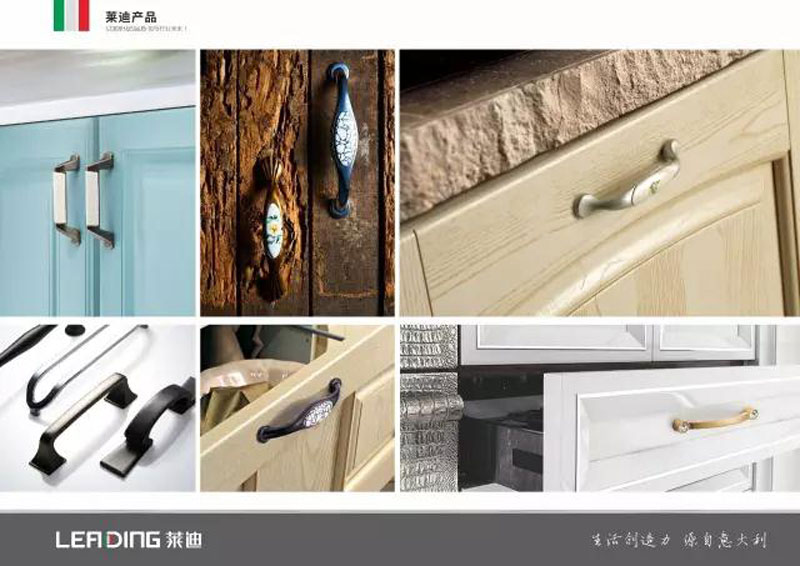 Laidi hardware, your home beautician! With its unique perspective and design concept, it has captured a large number of fans, and its products are sold at home and abroad.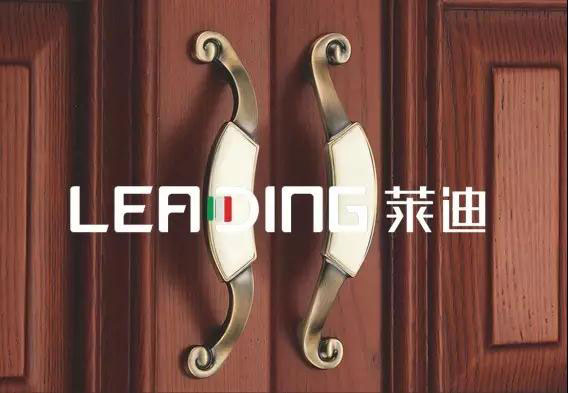 Laidi hardware, add color to your life!